Welcome to InspectionSmith Property Inspections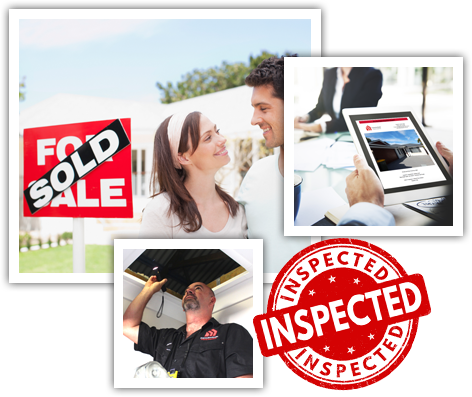 Building and Pest Inspections Perth
We understand that purchasing your new home will probably be the largest investment that you are likely to make. It can be a stressful process even if everything goes to plan. InspectionSmith can inspect your new property and provide you with a detailed and comprehensive building and timber pest inspection report that presents all information in a clear easy to read format. Including photos outlining the property condition and areas of concern.
Most real estate contracts will include both pre purchase building and timber pest inspection clauses. If your contract does not, it is highly recommend that you have these clauses included.
InspectionSmith Property Inspections offer a range of property inspections – Pre purchase building, Timber pest, Pre sale, New home and Pool enclosure inspections.
We pride our self on our professionalism, customer service and our detailed building and timber pest inspection reports. InspectionSmith is fully insured with both Professional Indemnity and Public Liability Insurance policies. All building and timber pest inspections are in accordance with Australian Standard AS4349.1–2007 and AS4349.3-2010
With years of experience InspectionSmith can offer you the peace of mind to move forward on your property purchase.
Contact us on 0437 018 885 in regards to your property inspection requirements.
Why Choose InspectionSmith
Book your Building and Timber Pest inspection online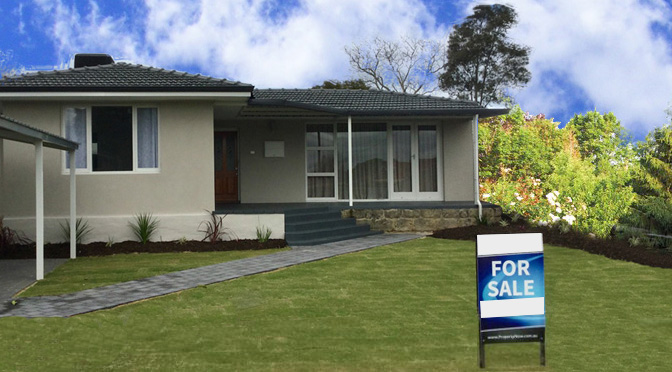 May 10 2018 | admin
Purchasing a property will most likely be one the largest investments you will make during your lifetime. Whether you choose to purchase an existing h[…]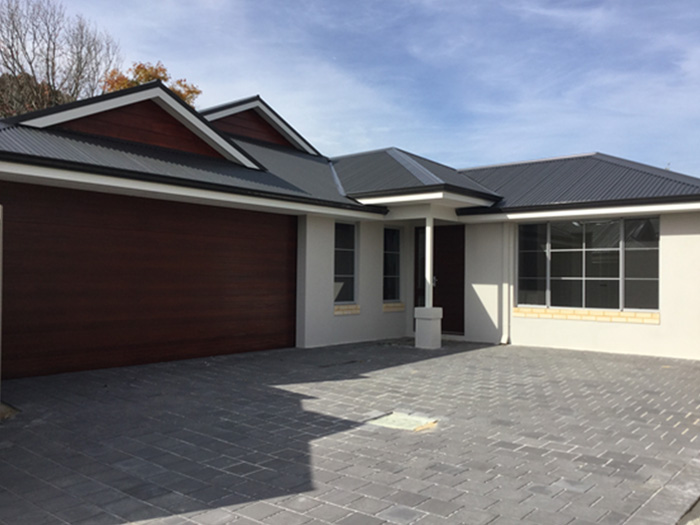 May 10 2018 | admin
Pre-purchase Inspection for purchasers – Buy with confidence Most real estate contracts will require the pre-purchase inspection[…]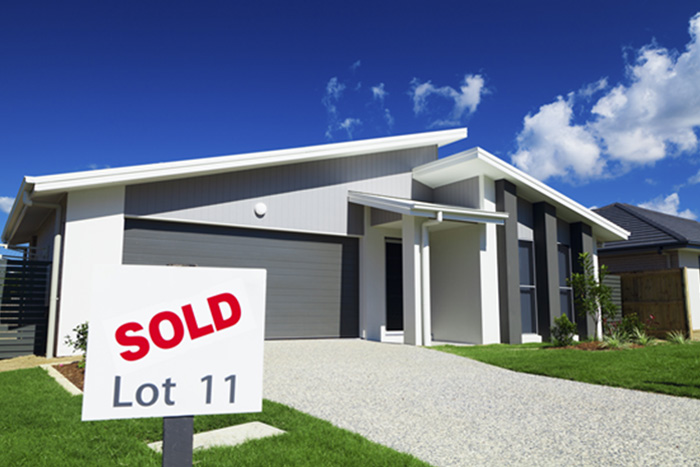 May 10 2018 | admin
Most property purchasers now insist on getting a pre-purchase building inspection before they commit to buying a property. Having an experienced and i[…]